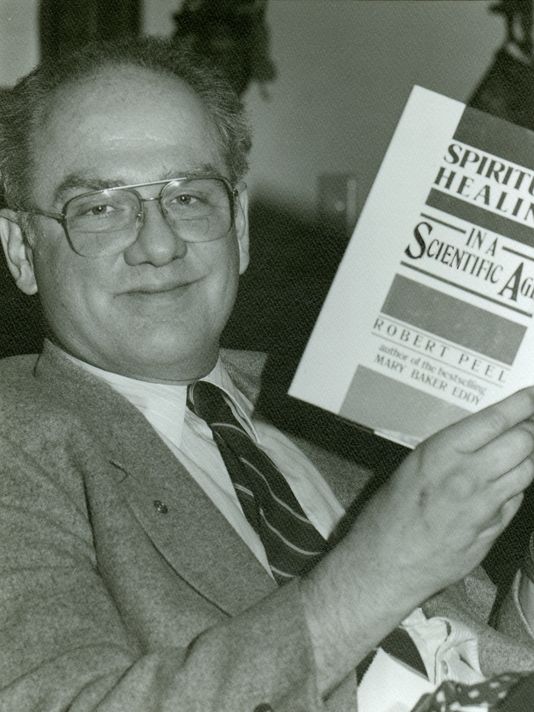 OUR HISTORY
David Van Nostrand was performing Samaritan surgery as part of the Trelawny Outreach Project when he was made aware of Wings of Mercy Michigan founded by Mr. Peter VandenBosch, a retired businessman in Holland Michigan in 1991.

Intrigued by the organization, Dr. Van Nostrand was given the opportunity to fly numerous missions during his mission service in Michigan. He thoroughly enjoyed the experience and came home to St. Cloud and started the Minnesota Chapter of Wings of Mercy. It was established and incorporated as a 501(c) 3 organization in January of 1995, flying its first flight in the same month.
Our mission is to provide people with access to specialized health care not available in their own home town. We provide air transportation to residents of the Upper Midwest, primarily North Dakota, South Dakota, Minnesota, Iowa, and Wisconsin. In our 27 th year of operation, we are closing in on our 1200 th mission.
Over 50% of our beneficiaries are children; most are medical patients receiving follow-up care for cancer, orthopedic surgery, and rare diseases. Often they are not able to be transported via van, bus, or train due to pain, body casts, paralysis etc. Commercial air flight may compromise the patients due to complications with exposure to fellow passengers. They or their caregiver may have already missed so much work due to the illness that more time off for longer trips jeopardizes job security, medical insurance and their standard of living.
David Van Nostrand passed away November 27, 2014. It is an honor to carry on the mission he created. We will continue to honor Doc's legacy to share the love of flying with his sense of giving back to the community.


OUR MISSION
Wings of Mercy provides air transportation for people with limited financial means who need treatment at distant medical facilities. Wings is an all volunteer medical air transportation service with FAA certified pilots, nurses and other professionals who donate their time, planes and expertise to transport beneficiaries who are in medical and financial need. All pilots, nurses and other professionals come to Wings already trained and licensed.
Wings of Mercy, Minnesota Chapter, was established and incorporated as a 501(c) 3 organization in January of 1995, operating its first flight in January of that year.

Our mission is to provide transportation for beneficiaries in the region including Minnesota, South Dakota, North Dakota, Iowa and Wisconsin. More than half of all patient beneficiaries have been children. Wings averages 4 missions per month, more than ninety percent are conducted Monday through Friday during daytime hours.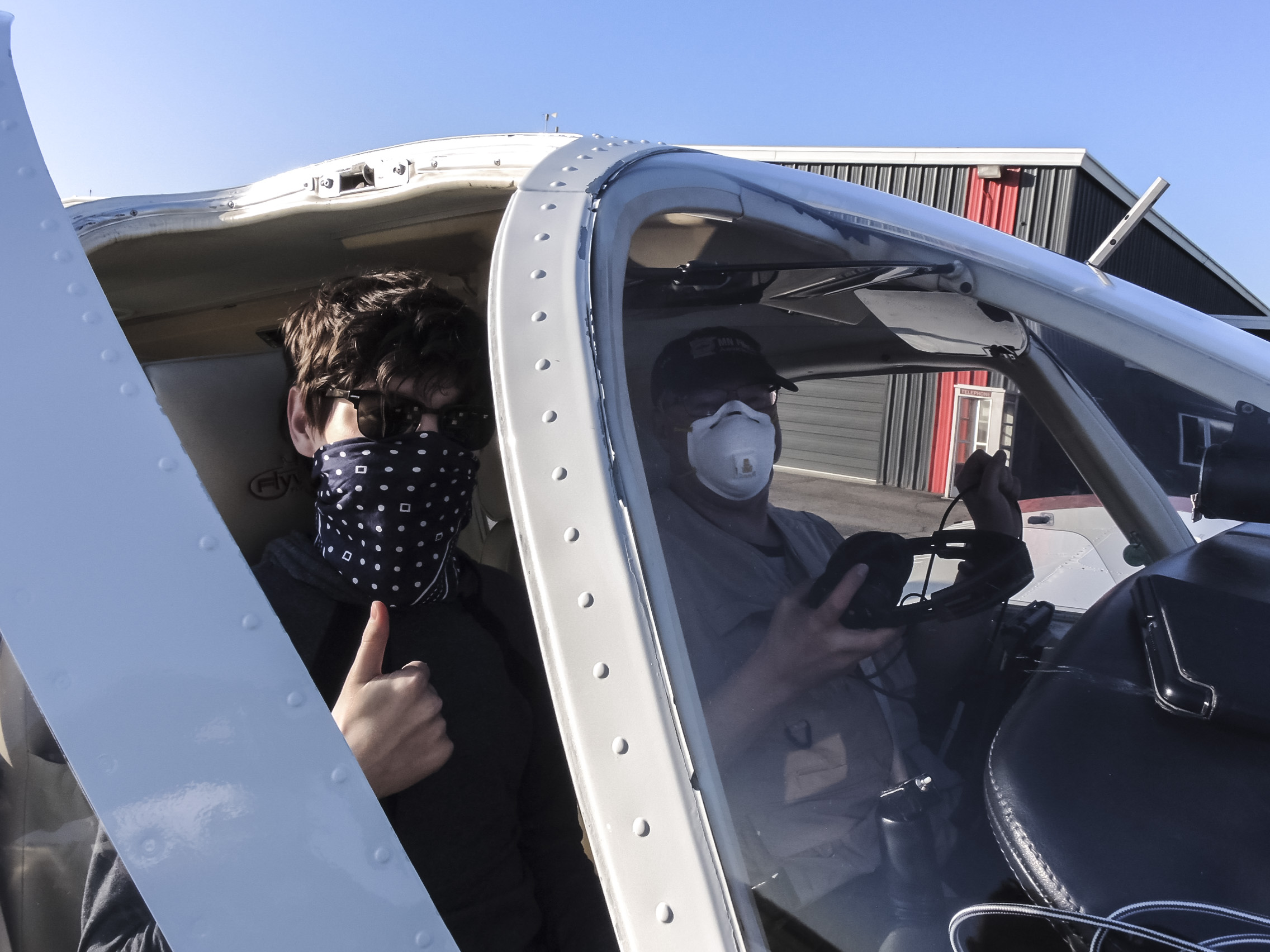 WHO DO WE SERVE Our beneficiaries are medical patients who receive non-emergency diagnostic or follow-up medical treatments. They have scheduled appointments, sometimes months in advance. Our beneficiaries reside in the states of South Dakota, North Dakota, Minnesota, Iowa, Wisconsin and Michigan. Most flights are limited to 500 nautical miles. Beneficiaries needing air transportation meet the medical, financial and physical condition criteria. Many hospitals, medical centers and social service organizations are familiar with these requirements. Inquiry regarding these criteria are also available by email: dickandyoko@gmail.com