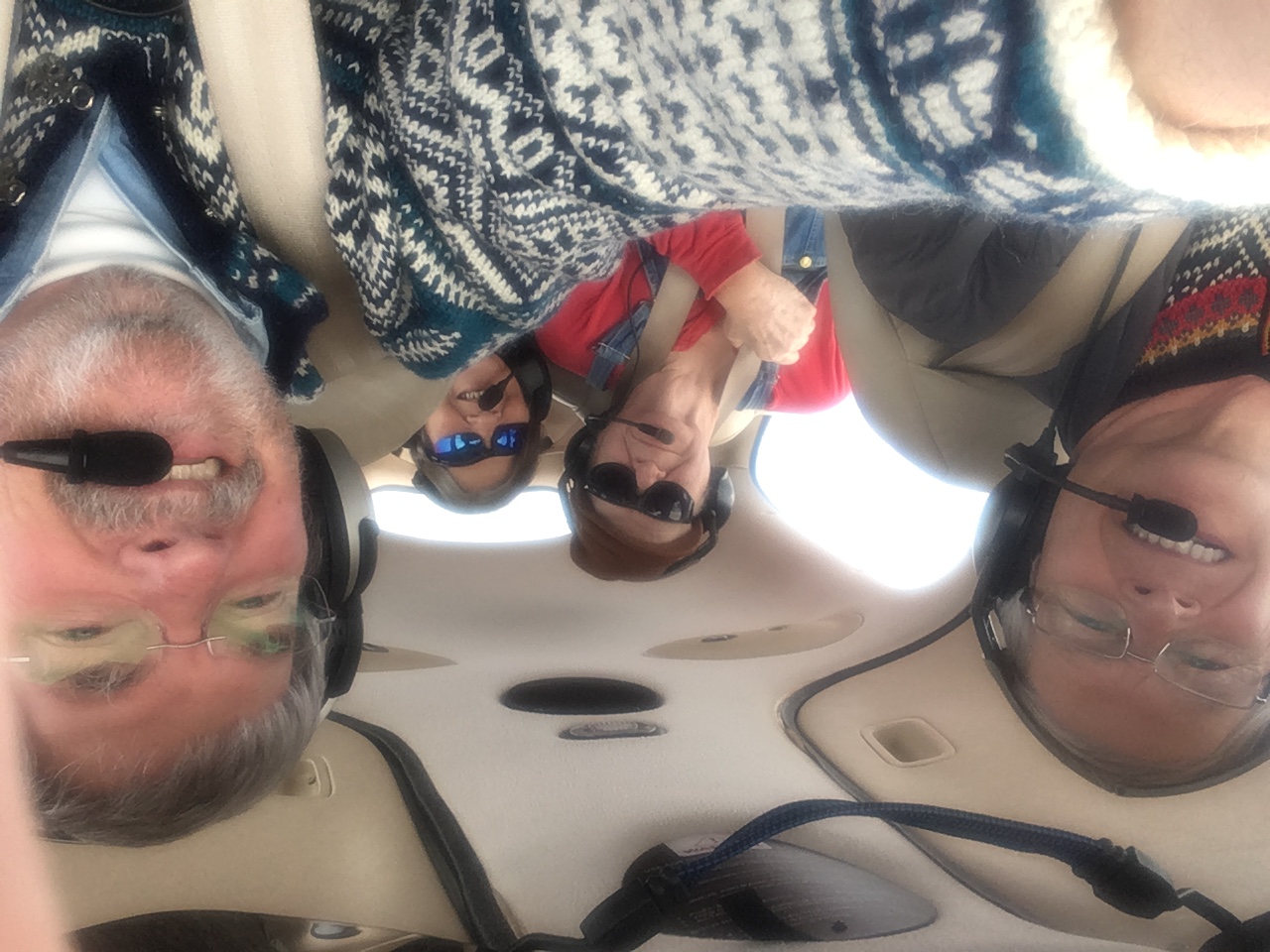 Wings of Mercy MN pilots come from all walks of life, fly a variety of single and twin engine planes as well as jet aircraft. They are united by a desire to apply their skills in this unique way to help others. Pilots are subject to FAR part 91 and must have a pilot certificate and current medical certificate. They must meet experience , rating and endorsement criteria for both the flight and aircraft. Pilots are also screened and approved by the Safety Officer or designee prior to being assigned a Wings of Mercy MN mission. Two pilots are required on Wings missions.
Pilot in Command (PIC)
The pilot in command (PIC) shall have demonstrated recent proficiency in the aircraft and possess current instrument rating. THE PIC must have a minimum of 600 logged hours; 400 hours as a PIC. Night IMC may also be required. The PIC is further required to meet one of the following annual review conditions - completion of biennial flight review; completion of FAA Wings program; or completion of an approved flight clinic or safety seminar.

Second in Command (SIC)
The second in command must have a minimum of 300 logged hours, be current instrument rated and appropriately rated for the assigned aircraft.
If you are a qualified pilot considering our organization we encourage you to explore further. Feel free to reach out to Flight Director Richard LaBute at dickandyoko@gmail.com.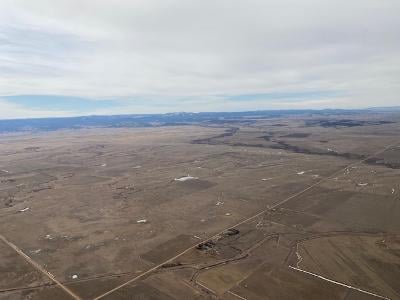 AIRCRAFT INFORMATION
Wings of Mercy MN owns no aircraft. Owners and pilots make their aircraft available to Wings of Mercy MN on an as available basis The organization reimburses pilots for the actual fuel cost for the mission. All other associated expenses are the responsibility of the pilot or aircraft owner. Aircraft offered for use are subject to approval by the Safety Director or designee. Large cabin singles and twins are used.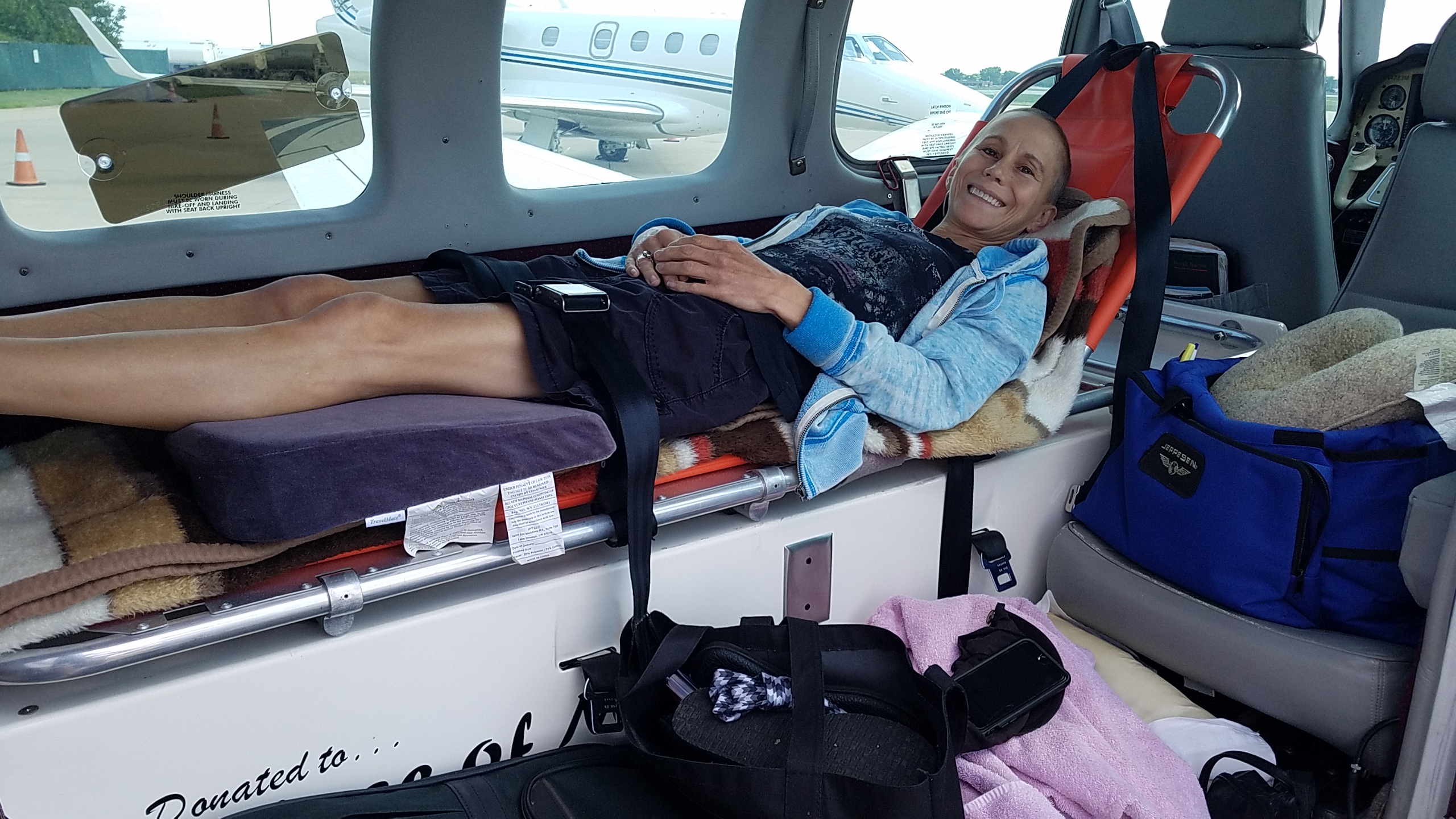 The majority of passengers are ambulatory and get into and out of the airplane without assistance. Passengers and care givers are seated with seat belts in place. Some aircraft can be fitted with stretcher accommodations for patients who require a reclining position.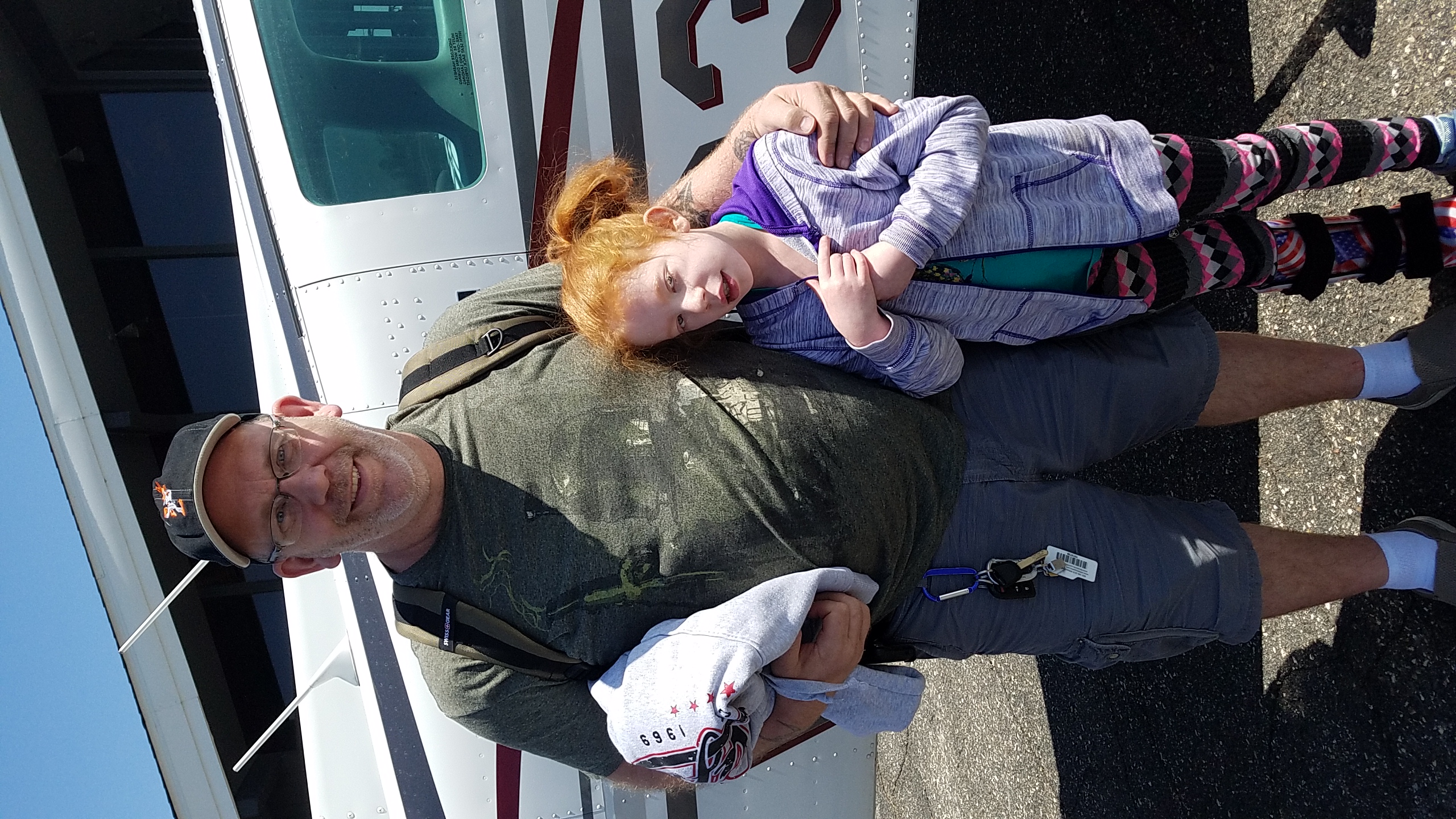 INFORMATION FOR NURSES
Wings of Mercy MN can provide flight nurses if needed, These may be RNs, LPNs, BSNs, EMTs, PAs, or other medically trained personnel. Health care professionals assist with keeping the patient comfortable during the flight. Most planes are not pressurized and some patients experience discomfort. A flight nurse is able to help by assisting with motion disturbance, noise control and pain management.


We would love to hear from you .....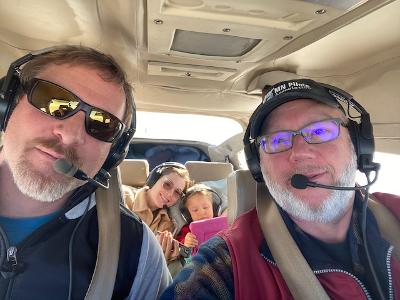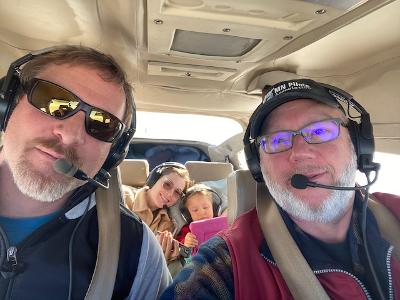 For questions or for more information on how you can get involved with Wings of Mercy MN, please reach out to us. Flight Requests can be made via phone. Passenger / patient forms are available via email . Pilot / nurse applications are available via email. Donate online at GiveMN.org (Wings of Mercy Minnesota)
wingsmercymn@aol.com
1 800 98 MERCY / 763 416 4736
PO Box 1921, Maple Grove, MN 55311